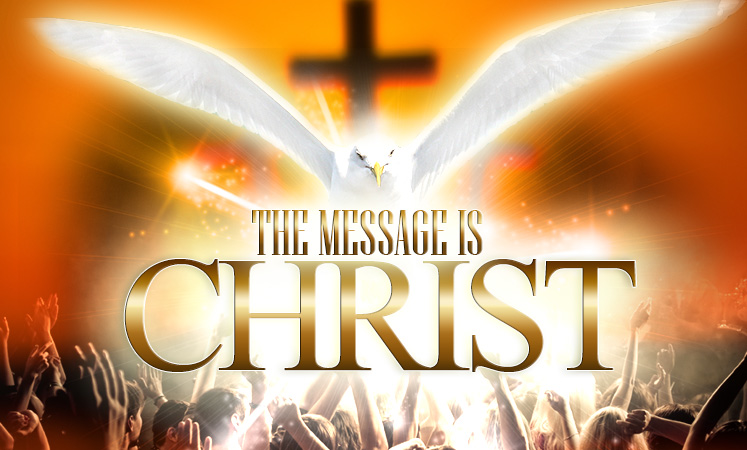 ''Cast your burden on the LORD, and He shall sustain you. He shall never permit the righteous to be moved'' Psalm 55:22.
Welcome to Our Website
Thank you for visiting our website. Isaiah 41:10 reads, " Fear not for I am with you, be not dismayed for I am your God, I will strenghten you, I will help you, I will uphold you with my righteous right hand." This is a powerful promise from the word of God for you. God Almighty is not only the God of Abraham, The God of Isaac, the God of Jacob, He is also your God. He wants to help you, strenghten you and uphold you with His righteous right hand. Call upon Him today.

''You shall increase my greatness and comfort me on every side'' Psalm 71:21.