Evangelist George Moore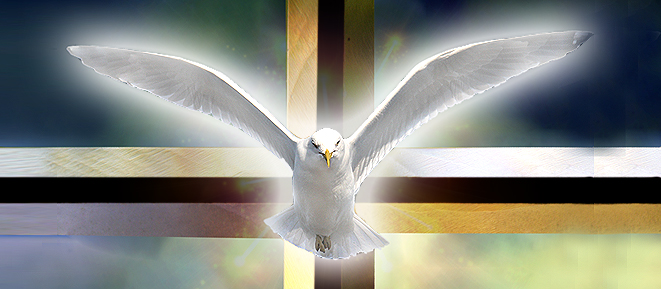 Evangelist George Moore
was called by God to the ministry in July, 1985. While lying on the floor in his apartment, the Lord spoke to him, and declared that He was calling him to the ministry. The Lord spoke that, man had sinned and brought separation between him and God, and that He had sent His only begotten Son, to do the redemptive work, and bring fallen mankind to himself. He further spoke that whoever will receive him will have eternal life, and spend eternity with Him. God spoke to George Moore, get up and go and preach this message.
God further spoke to him, the phrase, "
The Message is Christ
".
Today, Evangelist George Moore has preached the gospel in Haiti, Brazil, Nigeria, Dominican Republic, Jamaica, Puerto Rico,Sweden, Ghana and the United States. His ministry has reached millions of people through crusades, international radio broadcasts, cable television network and also gospel tracts. He was a conference speaker with the Souls Outreach Ministerial Fellowship, an organization of independent ministers and ministries in Tennessee, USA.
He was also the President of Internatinal Christian Centers, an association of churches. He is the author of two books, "
Essence of His Power
" and "
The Anointing
". Multitudes have been saved, healed and delivered by the power of God. God uses Evangelist George Moore, with all the nine gifts of the Spirit. Evangelist George Moore, holds a bachelor and masters degree in theology from Evangel Christian University and Seminary and a doctorate in ministry from Southwest Bible College and Seminary.
Contact us